We are PHILLIPS.
An innovative and modern specialty investment management firm. Exclusively focused on student housing.
We own and manage properties that not only serve the needs of our investors, residents, and their parents, but also the universities and academic communities.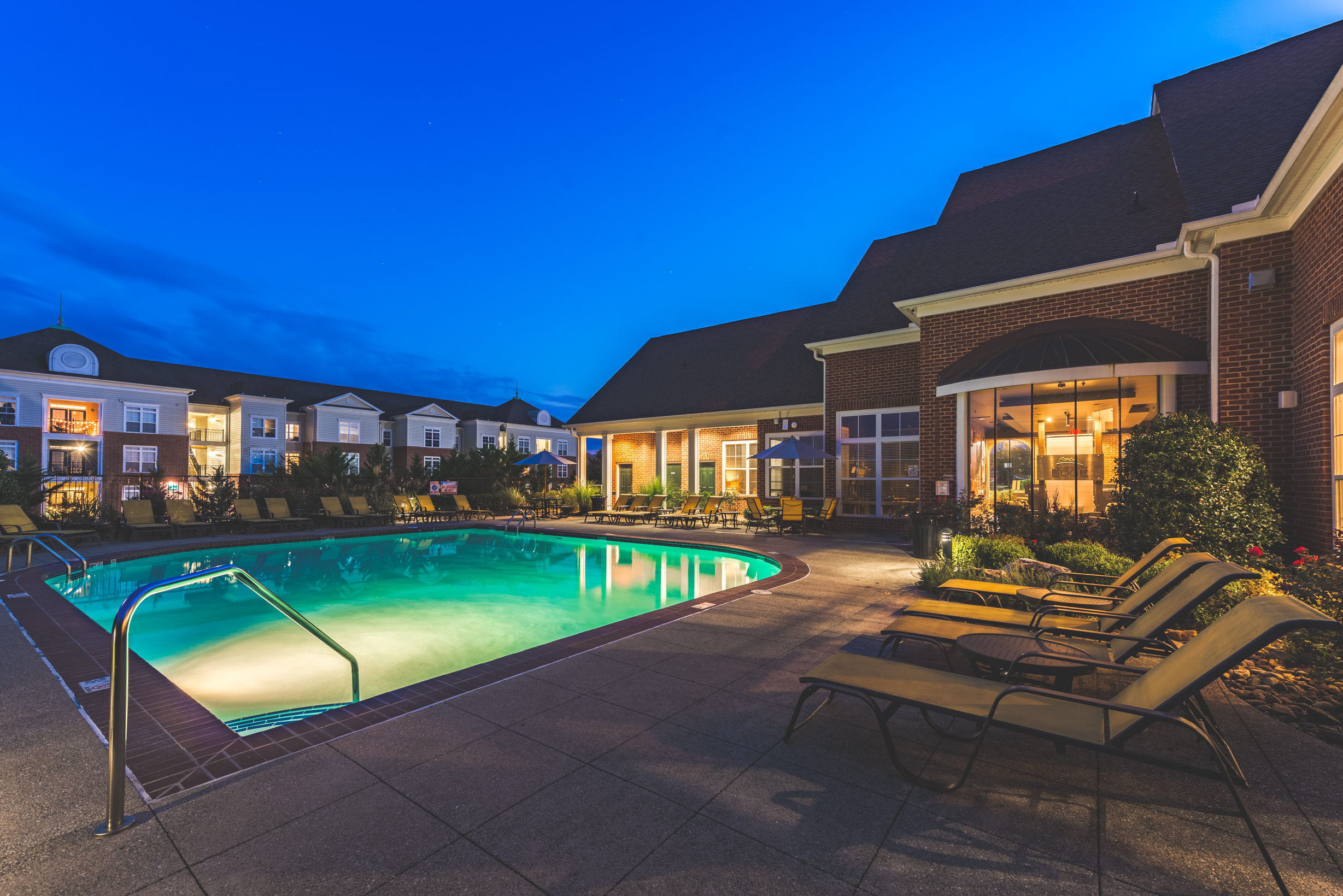 Our goal is simple.
Provide students with the quality of life that will help them to attain their goals.
We provide maximum value through excellence in service, innovation, personal development and ethical standards. We constantly seek opportunities where the development of long-term relationships with universities and private owners will lead to success through our commitment to serving students and their special needs.
Change the way people live.
We are committed to the success of college students. Our understanding of their lifestyles and needs helps us to ensure their success.
We pride ourselves on our specialized management systems, commitment to impeccable maintenance and a customer service focus that ensures the long-term success of the project and the achievement of the institution's qualitative and financial objectives. Our in-depth knowledge of student housing comes from years of hands-on, grassroots experience. Our senior level management staff have spent their entire careers committed to this industry, beginning as community ambassadors at institutional-grade student housing communities. This level of dedication gives our team a unique perspective in how to manage our student communities.